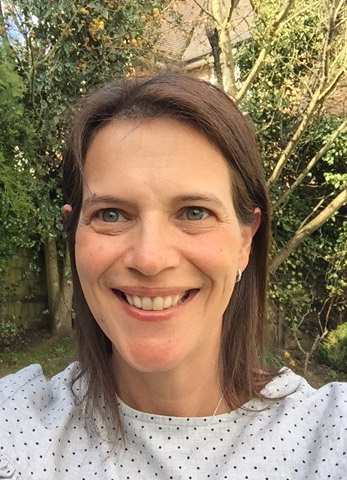 I am a GP and Menopause Specialist (BMS – recognised Menopause Specialist) and have an Advanced Certificate in Menopause Care.
I am a Member of the Royal College of General Practitioners, have a Diploma in Sexual and Reproductive Health and a  Letter of Competence in IUD and IUS fitting. I currently work part time in a busy NHS GP Practice in Edgware.
Saideman Practice offers Menopause and GP services for patients based in London. My menopause clinic is based at HCA Outpatient and Diagnostic centre in Elstree and runs on Thursday mornings.
I am passionate about empowering women to understand the Menopause better and the range of symptoms that can affect quality of life and work together to make informed choices to suit their individual needs.